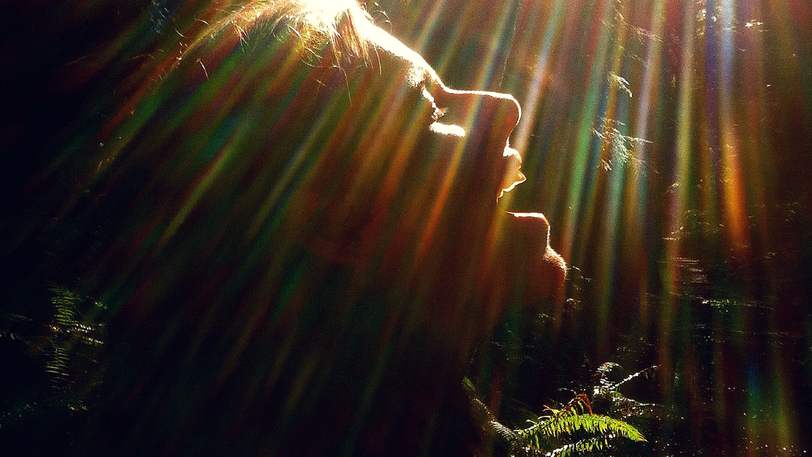 Soul Song Vocal Empowerment Method
A system that weaves spirit, heart, and body wisdom
to cultivate the full potential of your singing voice.


It is my passionate belief every voice can be used to serve and uplift the world.

If you're already doing that, thank you.

If you're just beginning, or ready to do that in a new way…

Welcome, you're in the right place.


"The voice is the muscle of the soul."
~ ALFRED WOLFSOHN Singer, Pioneering Vocal Coach and Pedagogist


For those of you who are being called to live into the fullness of your voice, I know the courage it takes to engage that calling seriously, and face all the fears that come with being seen and heard. I trust you would not feel such a call unless your medicine, your purpose is intricately woven with the opening of your voice.


You are here to serve and uplift the world
through the song of your soul...


There are many ways this can happen, not everyone needs to be a "star" - but we do need to be ready and willing to share our gifts when the opportunity comes, and if you've read this far, likely you can feel that moment in your heart. Singing for the joy of it, fully opening ones heart and voice, honors well this precious gift of life.

As a mentor, I am devoted to catalyzing your creative and vocal potential, your embodied empowerment. Together we create a safe, brave, and inspiring place of exploration and learning, elevating your expression to align with the song you came here to sing.

I would be honored to serve your journey,

~ Aimée Kelley

---
"What I receive from Aimee is how to embody my voice; her deep knowledge & experience of movement and anatomy, her deep knowledge of singing, and development of the voice through her background and lifetime of experience. Aimee is present for EACH student all day every day ... I am amazed and filled with deep gratitude that I have achieved my main intention, which was to rediscover and reclaim trust in my voice. " ~ Heidi Mattern Singer /Songwriter, Life Coach
---
WHAT IS A VOCAL EMPOWERMENT COACH?

A Vocal Empowerment Coach knows the best technical exercises for your unique voice and
will also help you gain self-empowerment through awareness and mastery of the
psychological, emotional and physical aspects of your voice.

Aimée brings together a unique blend of vocal tools & techniques to serve you...

Leading Edge Technical Skills

Performance Skills & Refinement
Anatomy Education & Advanced Embodiment Awareness
Improvisation
Vibrational Medicine

Aimée Kelley
Vocalist, Healing Artist
Expressive Arts & Vocal Empowerment Coach






Aimée is the founder of Moving Grace Arts, and creator of the SoulSong Vocal Empowerment Method™. With over 30 years training and working in the performing arts, and over 20 years in the holistic healing arts and human potential fields, she serves visionaries, healers, leaders, and artists with holistic vocal training, primarily leading private
one-on-one intensive mentorships. You may also experience this unique approach to skillful, soulful singing through
her intimate, educational & transformational workshops and retreats, abroad and in Port Townsend at her beautiful Songhouse Sanctuary.

---