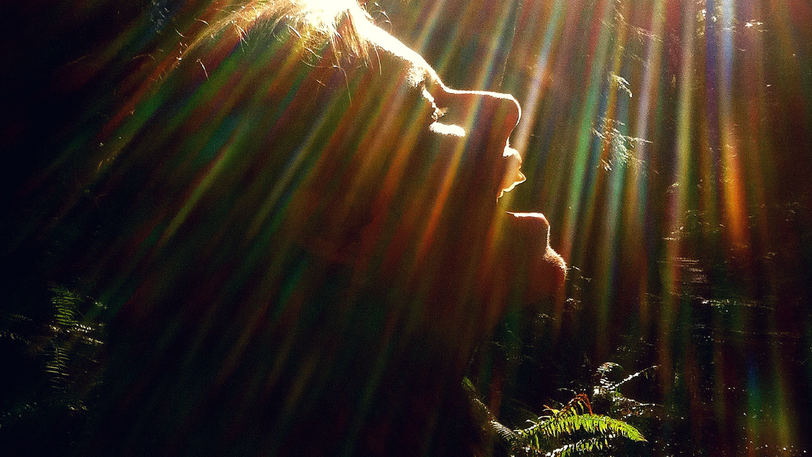 "Mia, In your presence my heart expands, opens into a deep sense of trust. I'm invited to be my fullest, most authentic self. You helped me find my song, and my dance... and even my path." ~ Karolina Anderson


MOVING GRACE ARTS

​VOCAL COACHING & MENTORSHIP
Do you long to sing with heart, soul, and confidence?
Singing is MEDICINE for yourself, your community, and the world.
---
Aimée "Mia" Kelley
Vocalist, Healing Artist
Expressive Arts & Vocal Empowerment Coach

---
"Aimée (who now is known as "Mia") is the founder of Moving Grace Arts, and creator of the SoulSong Vocal Empowerment Method™. With over 30 years training and working in the performing arts, and over 20 years in the holistic healing arts and human potential fields, she serves visionaries, healers, leaders, and artists with holistic vocal training, primarily leading private
one-on-one intensive mentorships. You may also experience this unique approach to skillful, soulful singing through
her intimate, educational & transformational workshops and retreats, abroad and in Port Townsend at her beautiful Songhouse Sanctuary.